The food of Salamanca.
Don't ask me what the names of anything are.
All I know is Spaniards really like meat, rice and potatoes
(and i'm not complaining)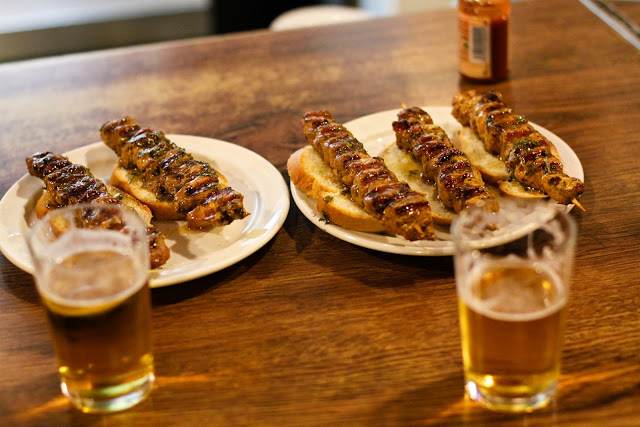 This was the most delicious meat! I could have eaten all five skewers.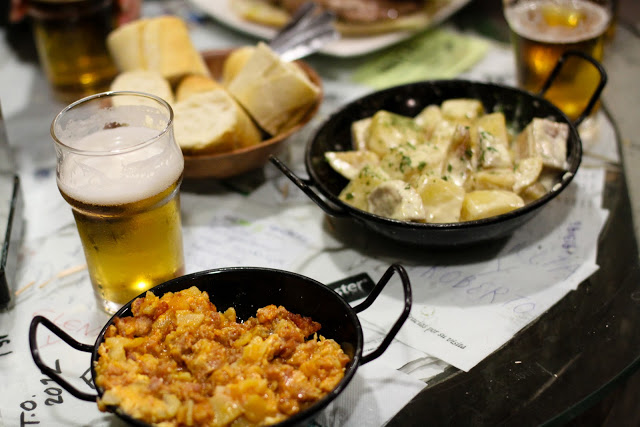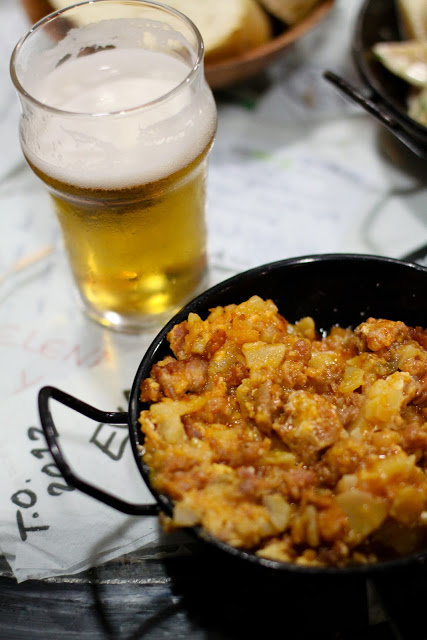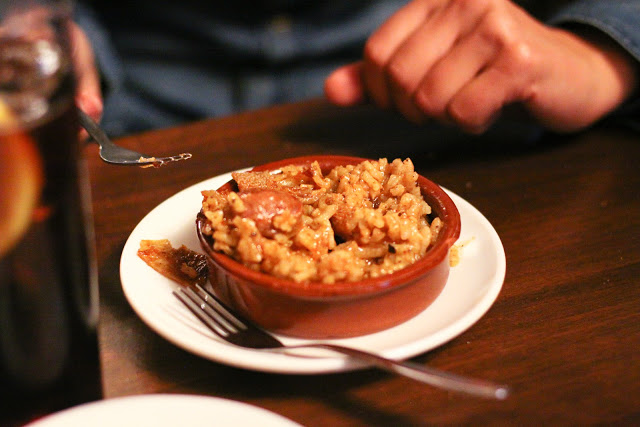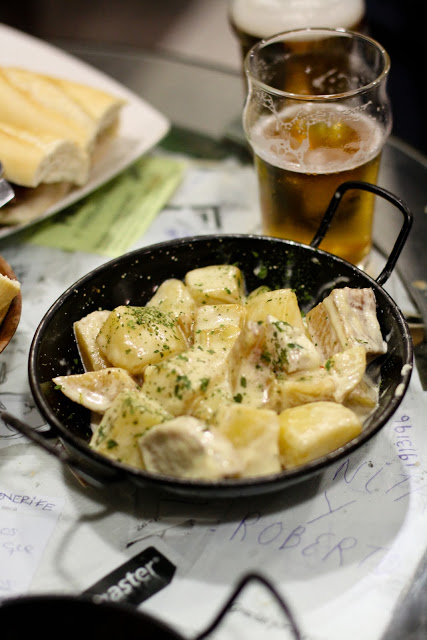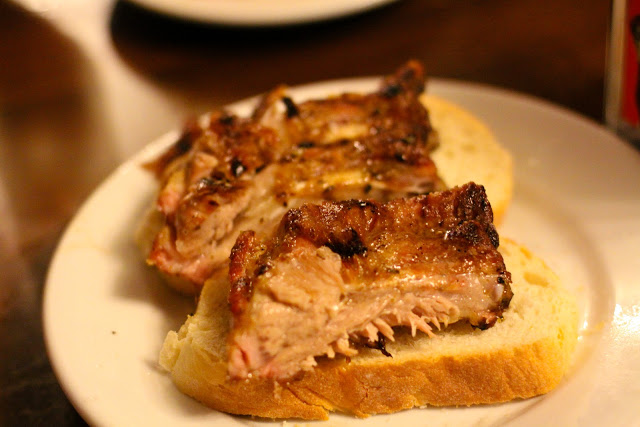 I absolutely did not expect the incredible food in Salamanca.
Of course, it helps to travel with locals to show you the best places, but oh my gosh I didn't have a bite of anything that I didn't think "was the best thing ever!" 😉
Plus, because it's a university town, it was all so cheap.
Everything you see came with our drinks!
The
no 1 traveller discount codes
my sister gave me also helped, Less than 2 euros a piece, drink included.