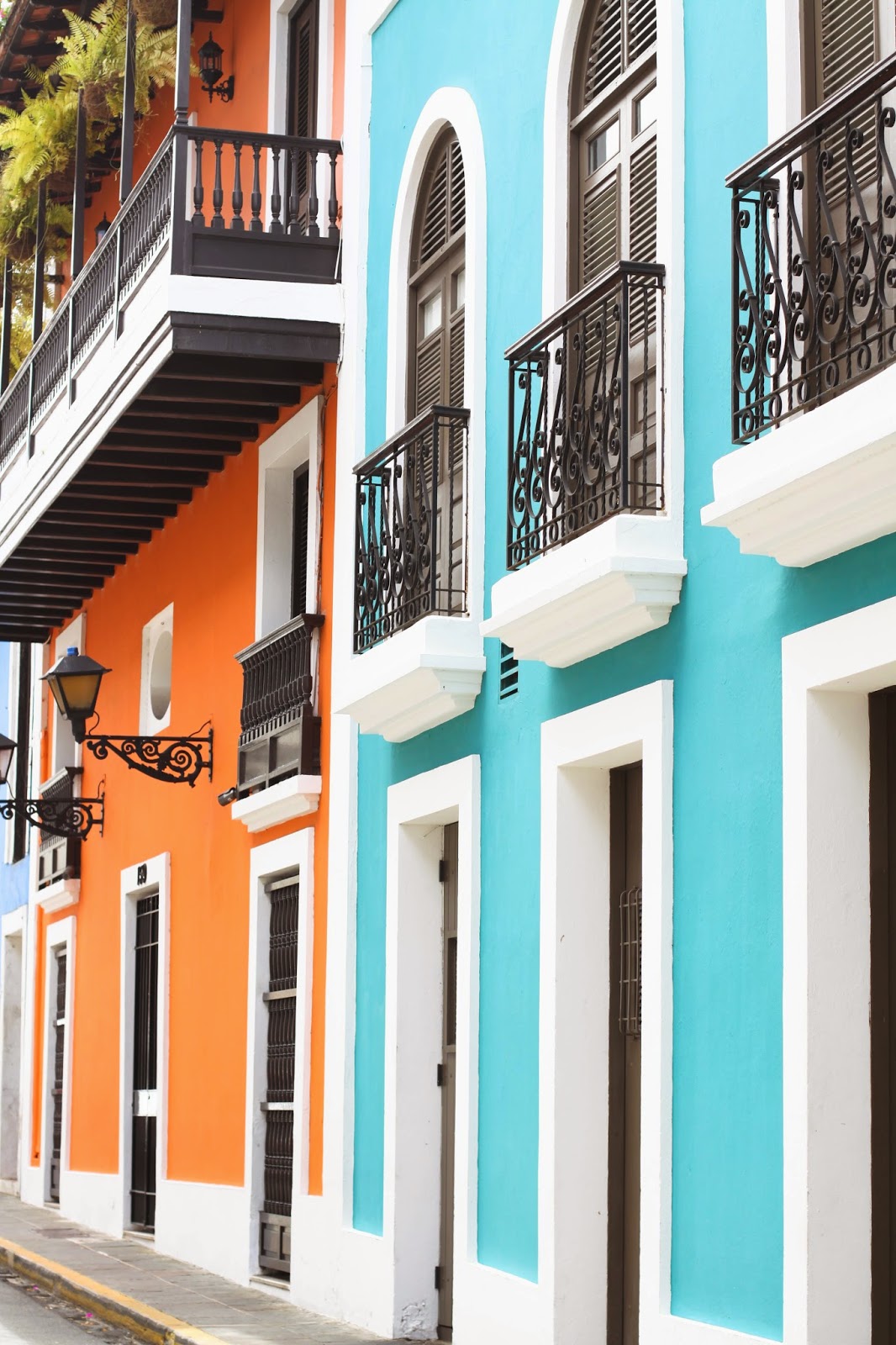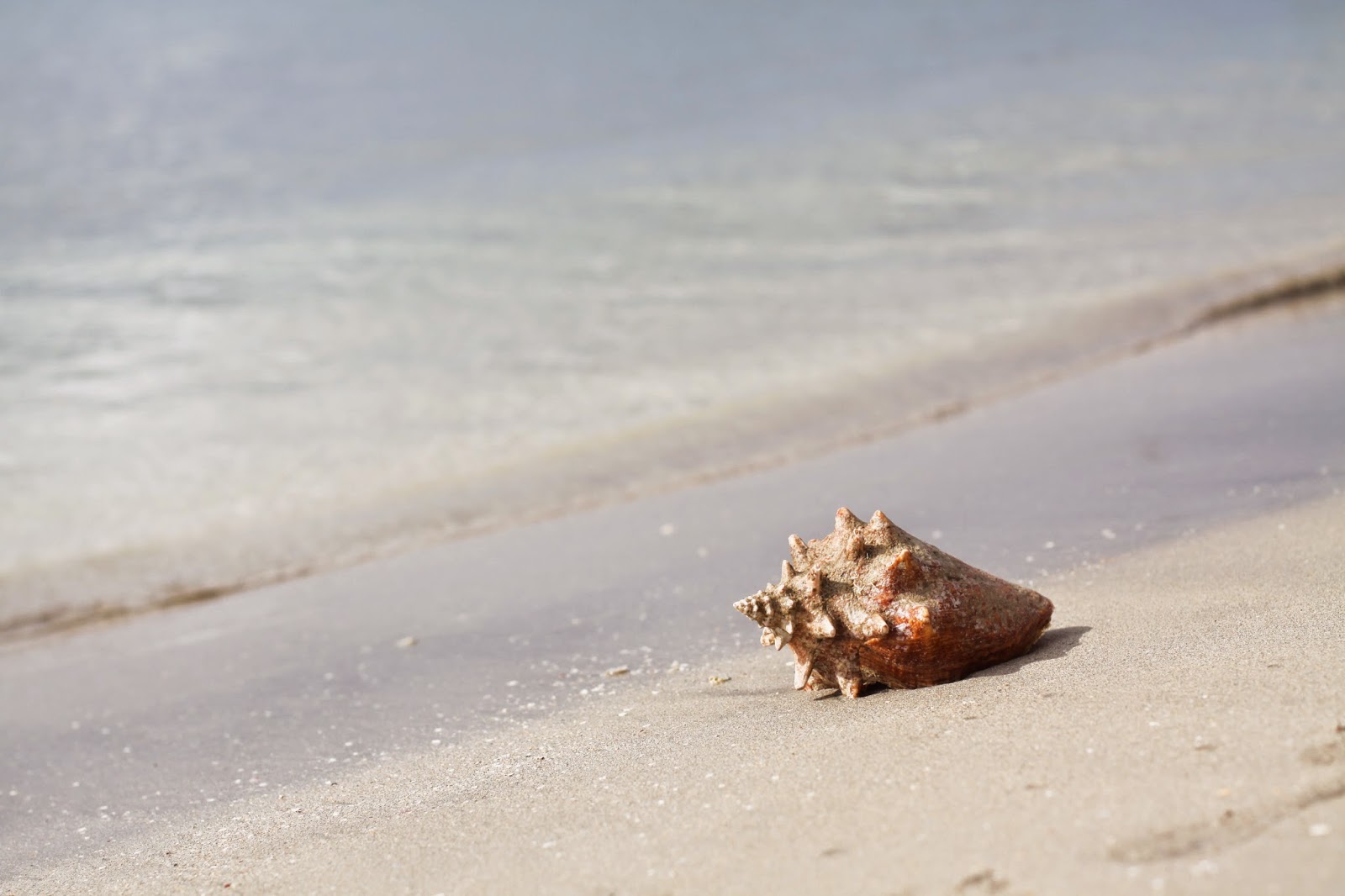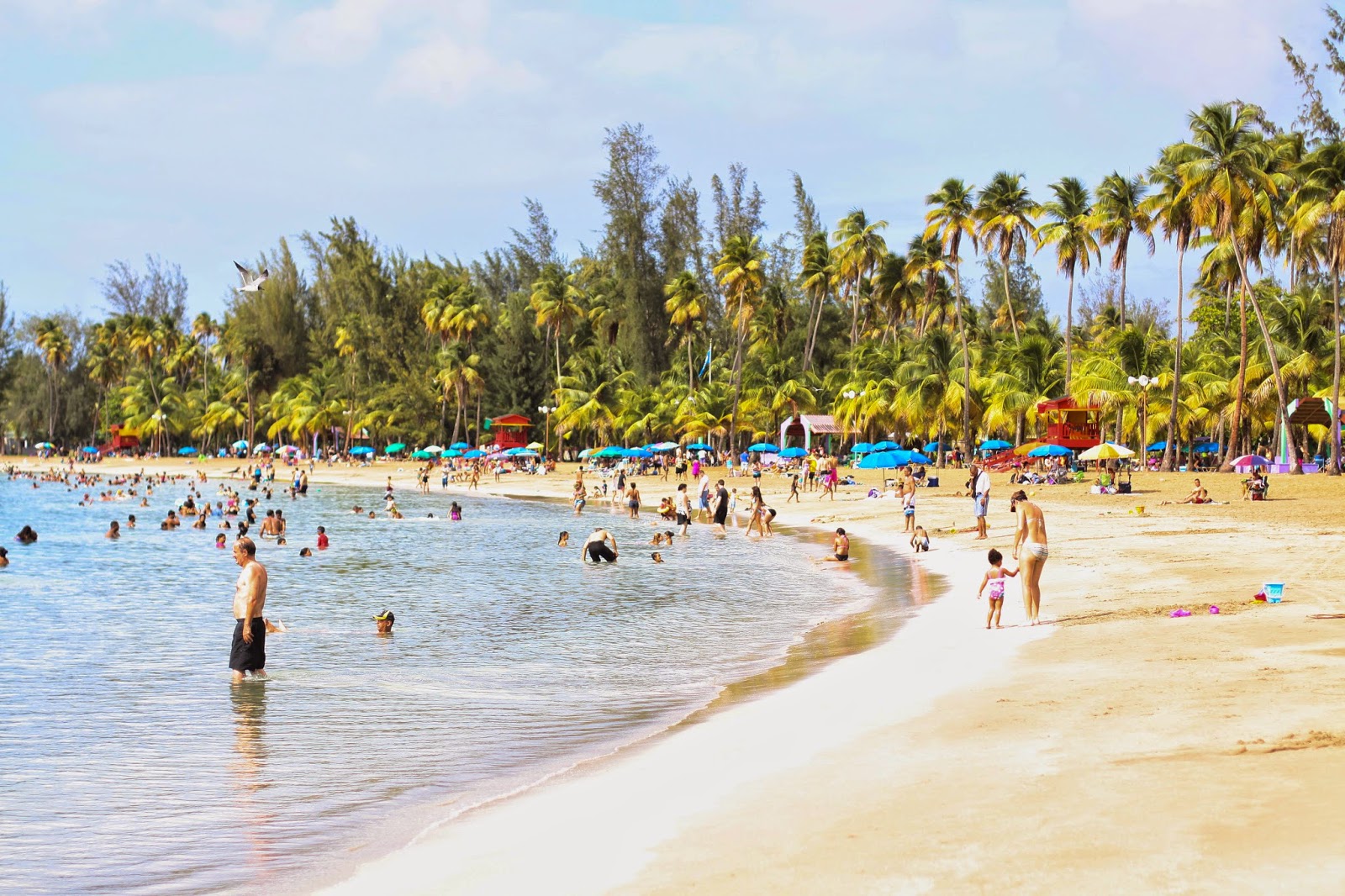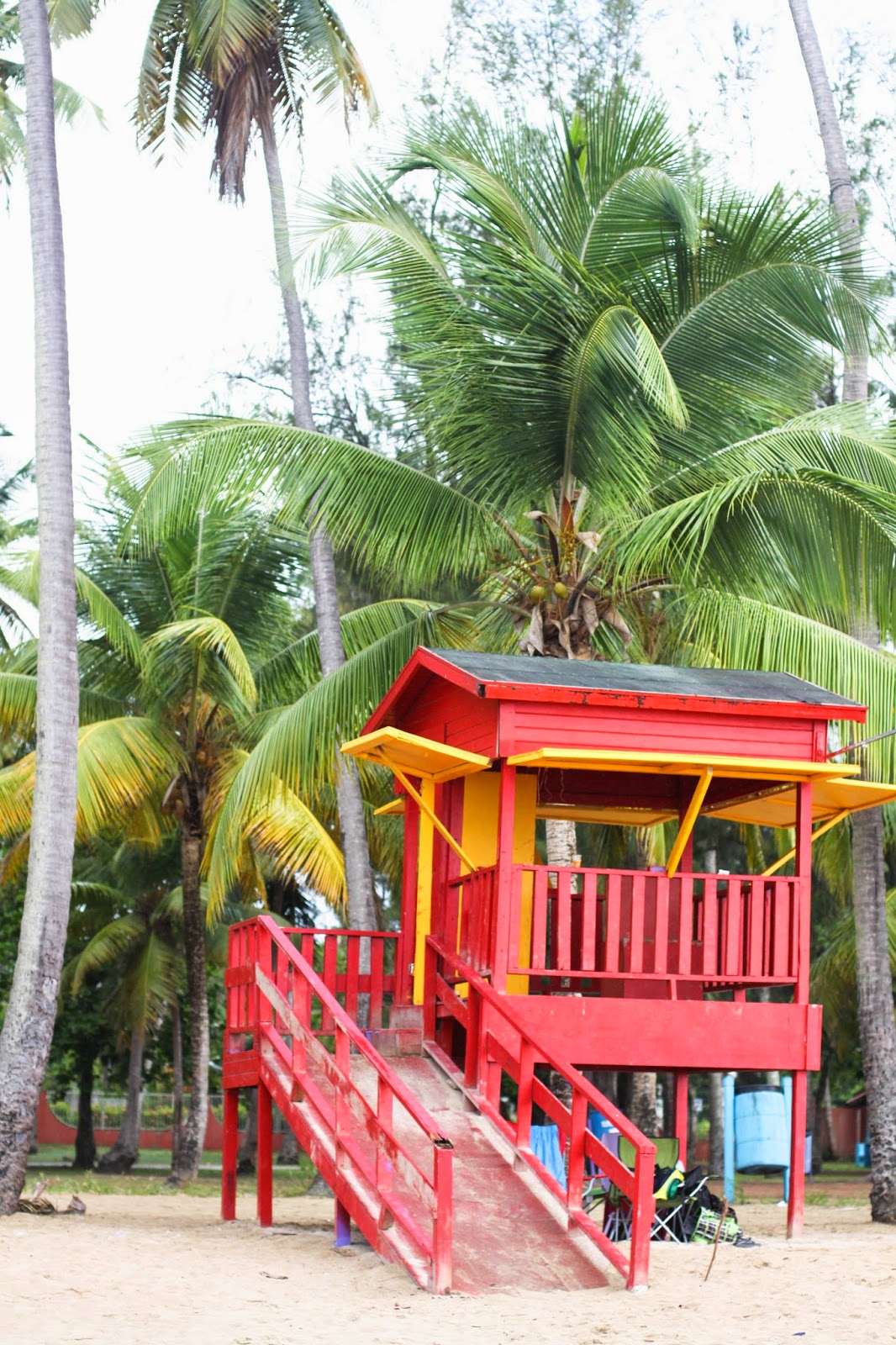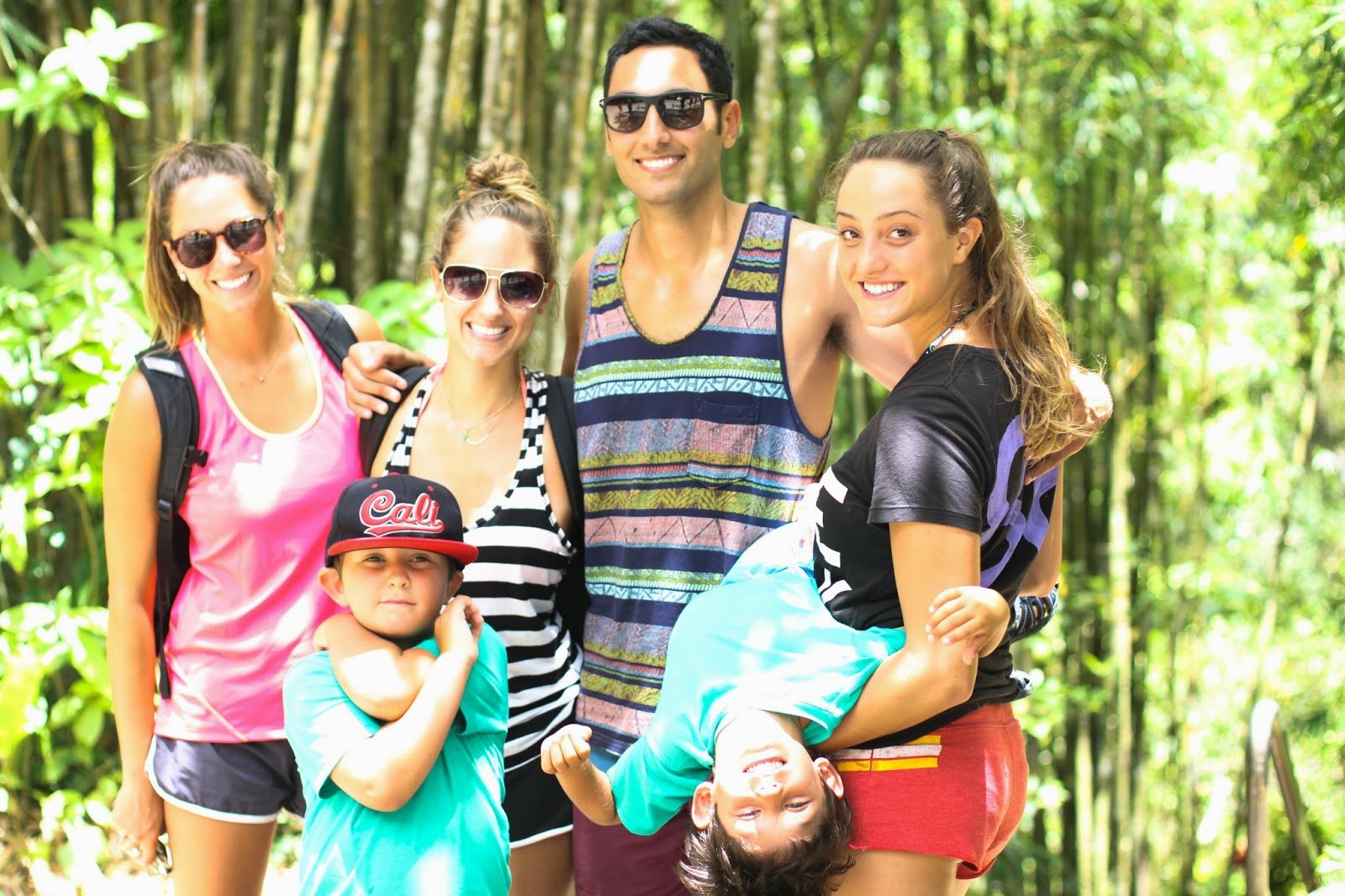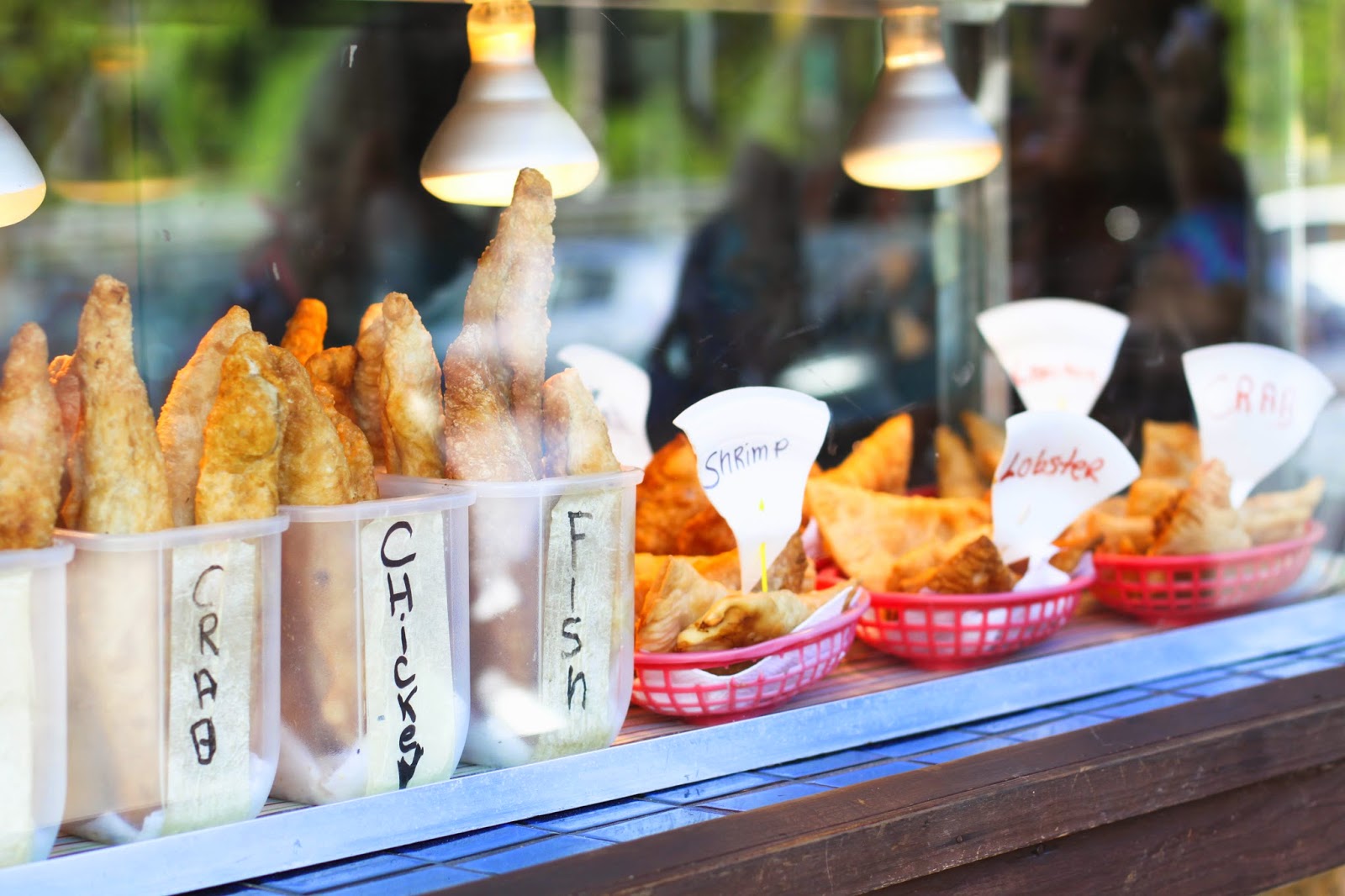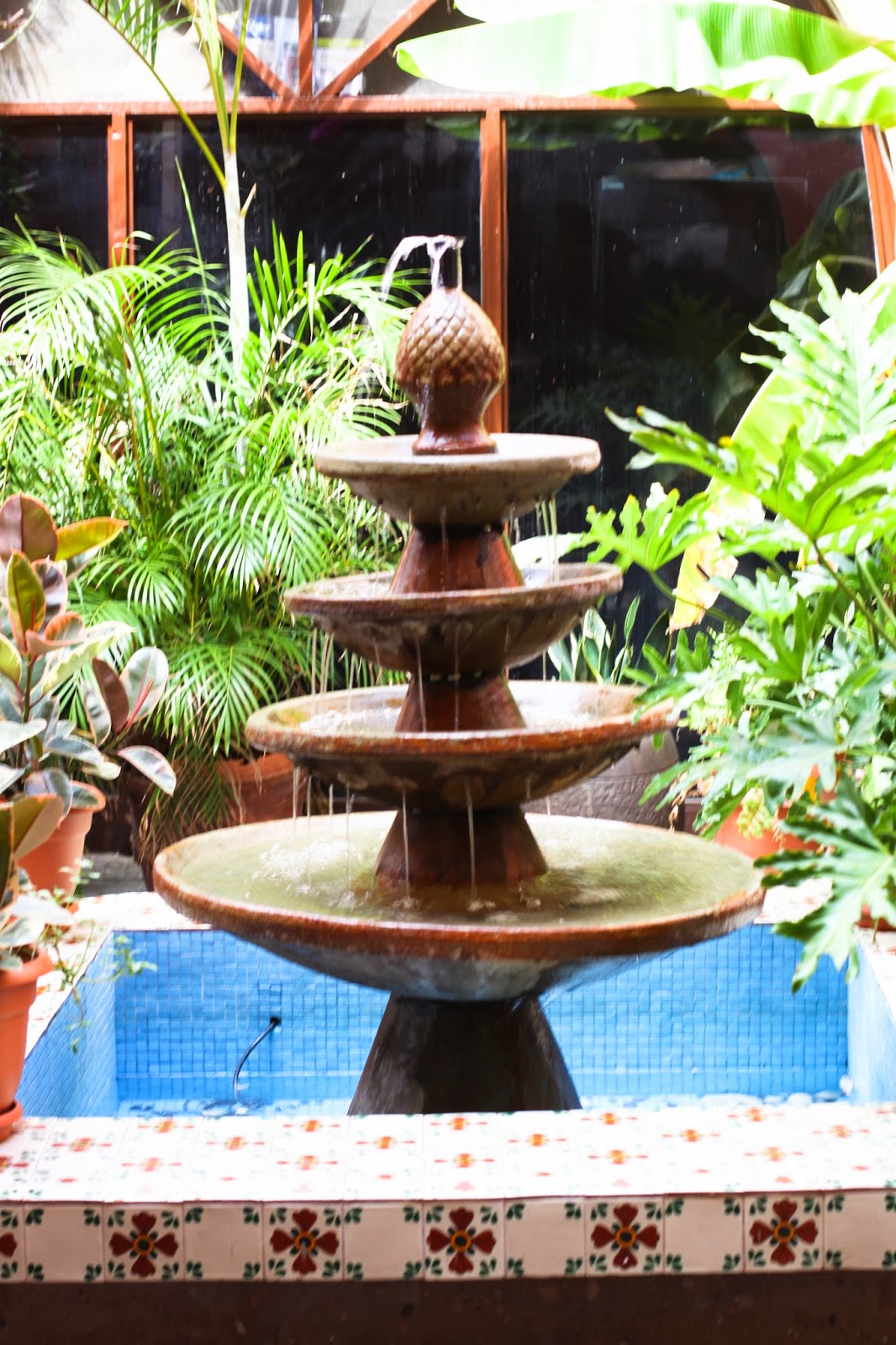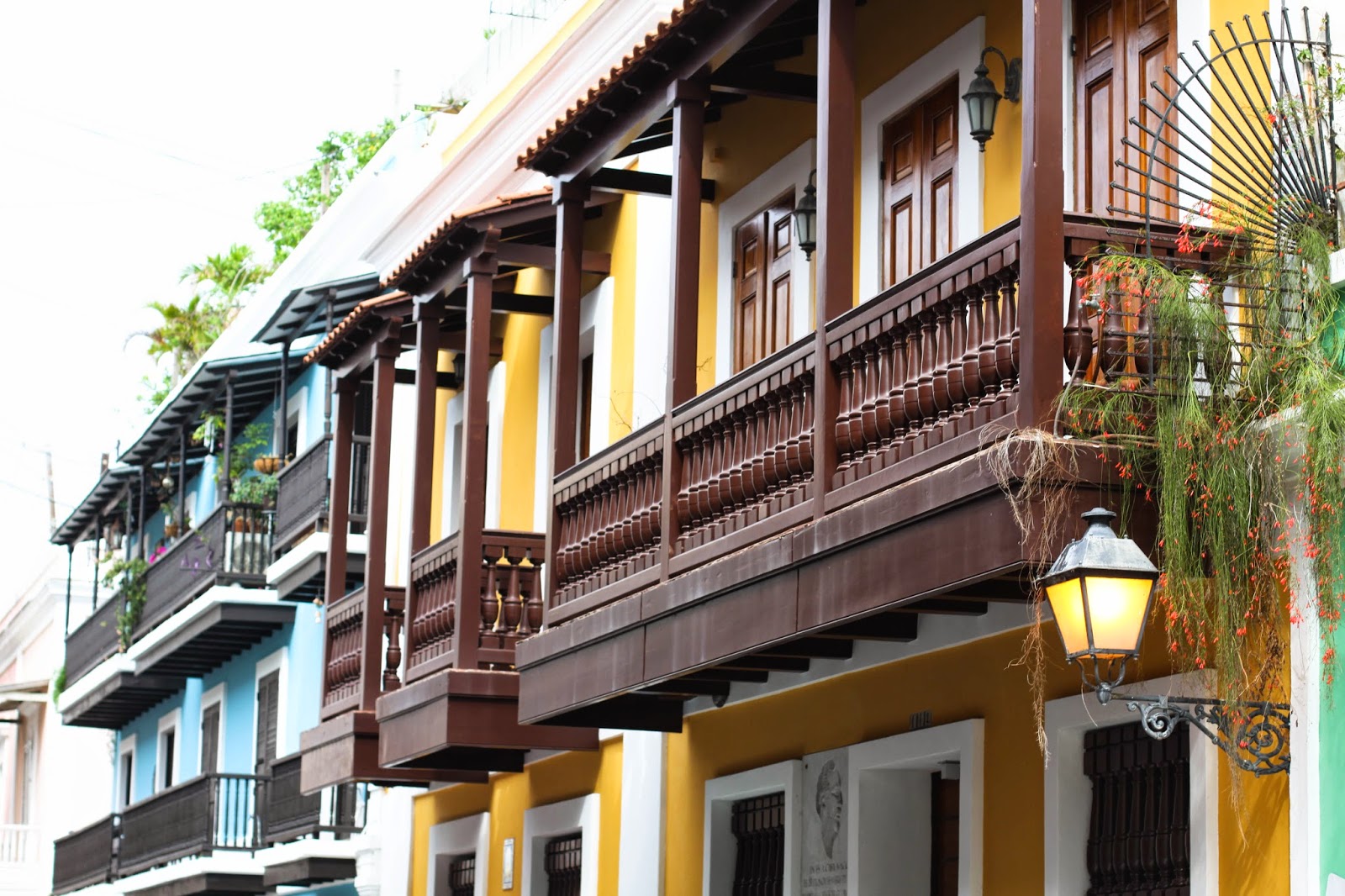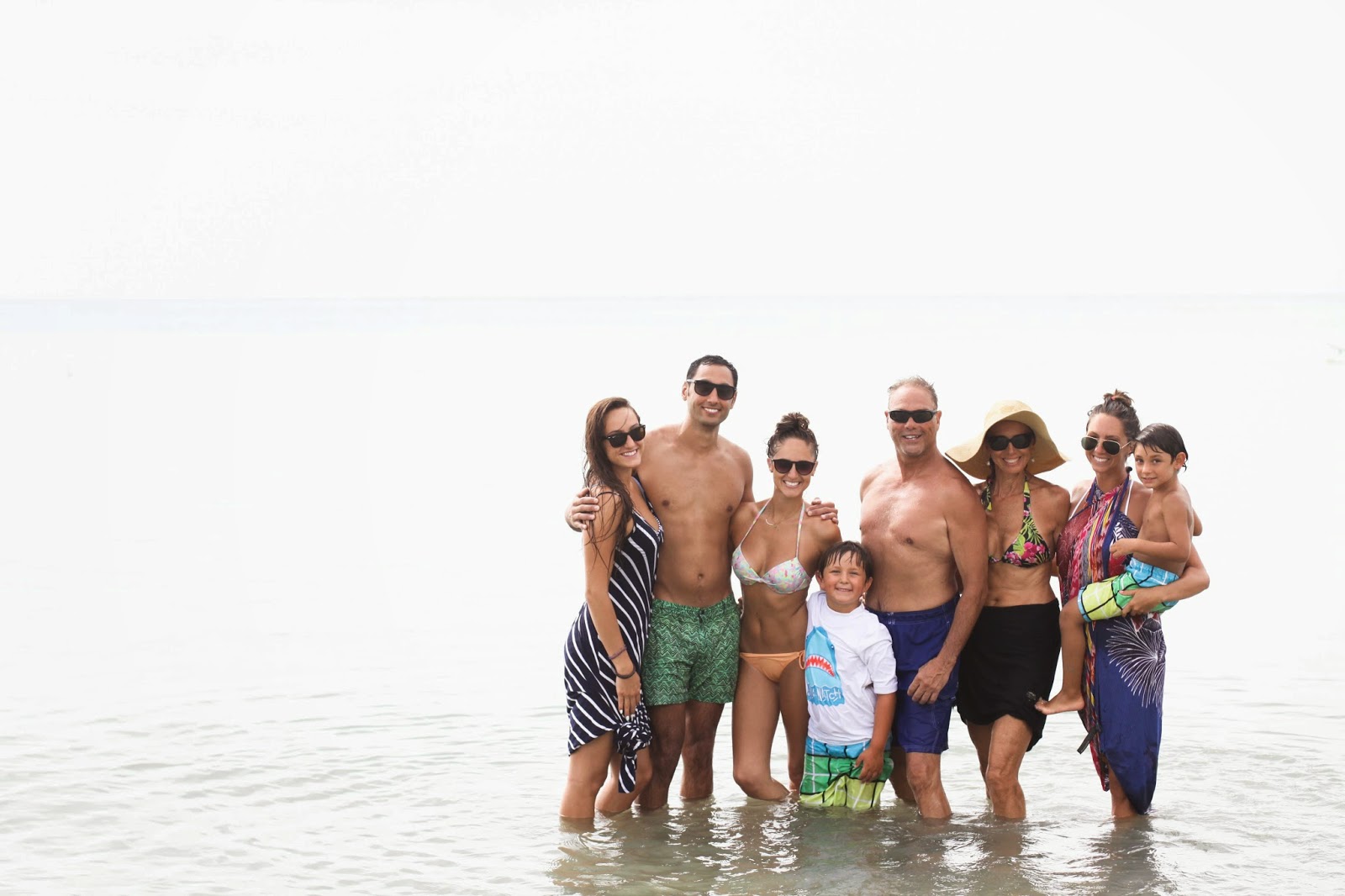 Puerto Rico:
Where we stayed: (Obviously we didn't stay in one place, what kind of family vacation would that be?!)
 Old San Juan – Condado Palm-Best Western – Stayed here for the first few nights so we could explore Old San Juan. The hotel isn't in Old San Juan but we could walk (a long one) into Old San Juan.
Rincon- we rented a condo right on the beach in Rincon. Unfortunately this wasn't the right place for our family. Not able to walk to restaurants/places, stories of recent burglaries, and the water not being very swimmable, my mom was on vrbo and doing her thing.
Palmas Del Mar- Another 4 hours in the car and we made it to Palmas del Mar in Humacoa. This was our jam!! A great last minute deal on a beautiful ocean view condo in Marbella. The pool and hot tub were amazing. The beach club next door was perfect! The boys thought they were in an actual water theme park. Palmas Del Mar is HUGE and everything is incredibly clean and well maintained. There are restaurants, golfing, tennis and even casinos on the property. Definitely not a locals experience of Puerto Rico (more country clubby) but it was perfect for us for the last week of the trip.
Highlights:
The fish tacos at the Beach Club… OOOMMMGGGG
My sister got engaged!
Swimming in a waterfall in El Yunque Rainforest
Old San Juan
Luquillo Beach Kiosks- yum!
Wish we had:
Made it to Culebra or Viejas