My sister got engaged during our family trip to Puerto Rico.
I led her to a cabana by the water pretending like I wanted to take some pictures of the beach before dinner and I needed a model.
Her (now) husband, jumped out of some bushes and got down on one knee.
Once she realized it was Ruben and not a homeless bush dweller, asked how he got all the way to Puerto Rico, and if he was staying for the rest of the trip, she said yes!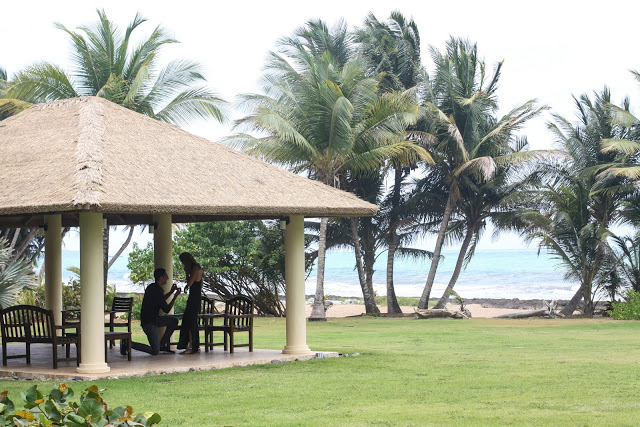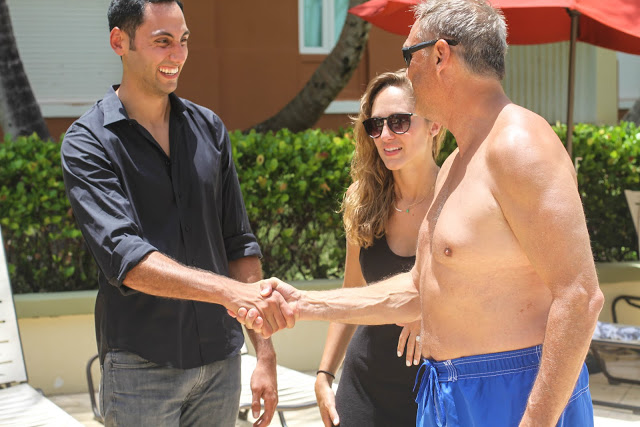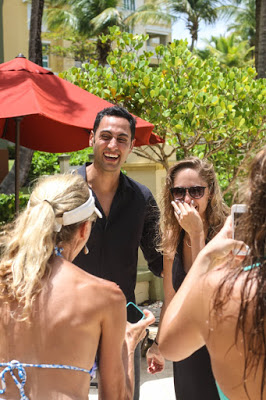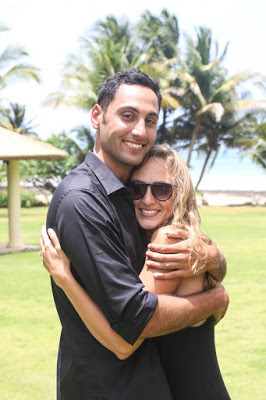 My hands were shaking so much trying not to cry, I'm surprised any of the 500 pictures were half way in focus. Ps. Notice my dad's very firm hand shake 😉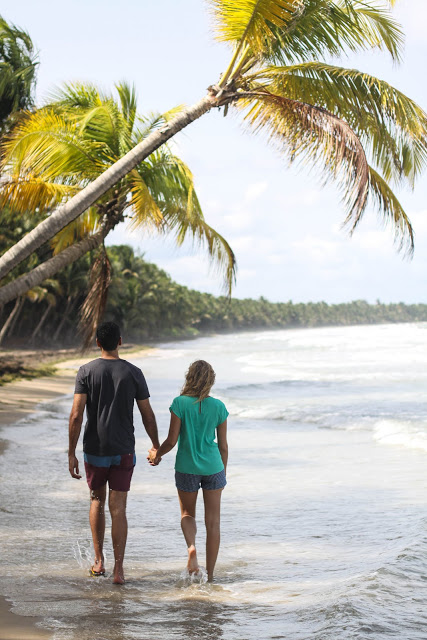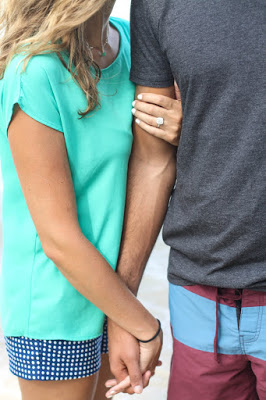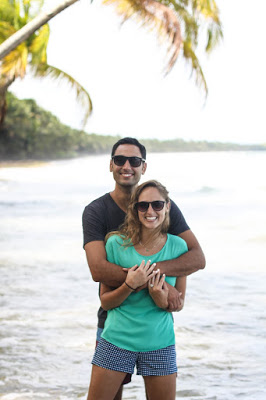 We then re-grouped and took some less emotional/ugly cry pictures on the beach.
And then some more around colorful Old San Juan.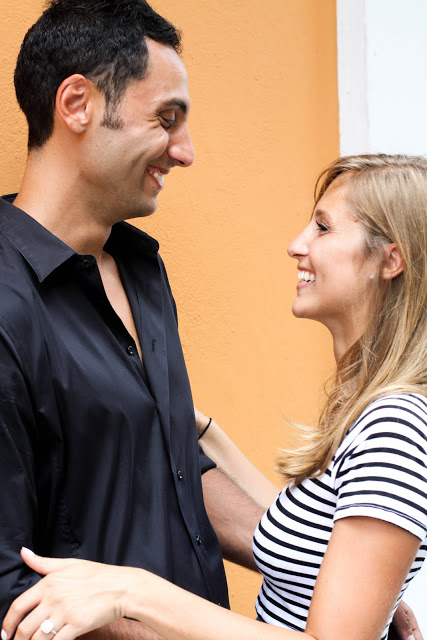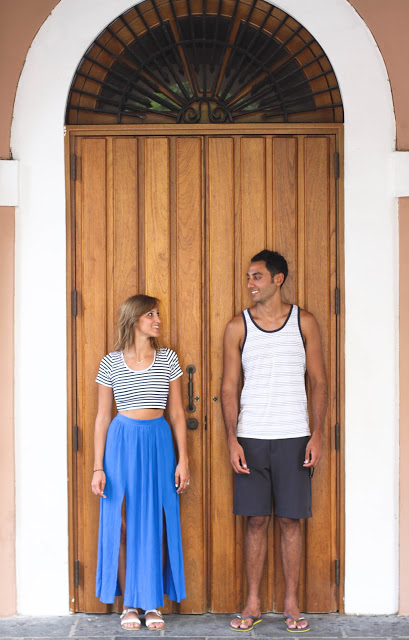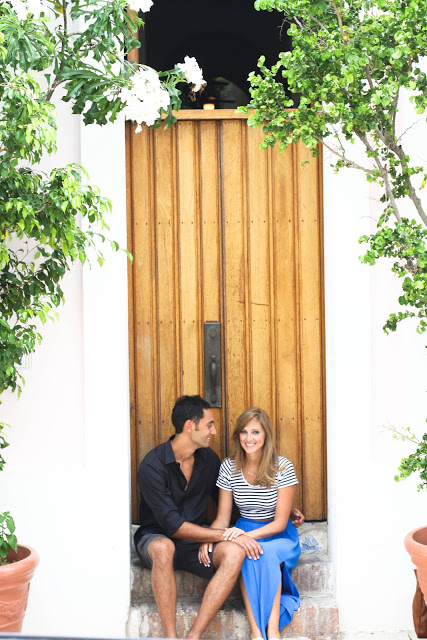 A pretty beautiful place to get engaged!